Here are some more sketches done a while ago. Enjoy!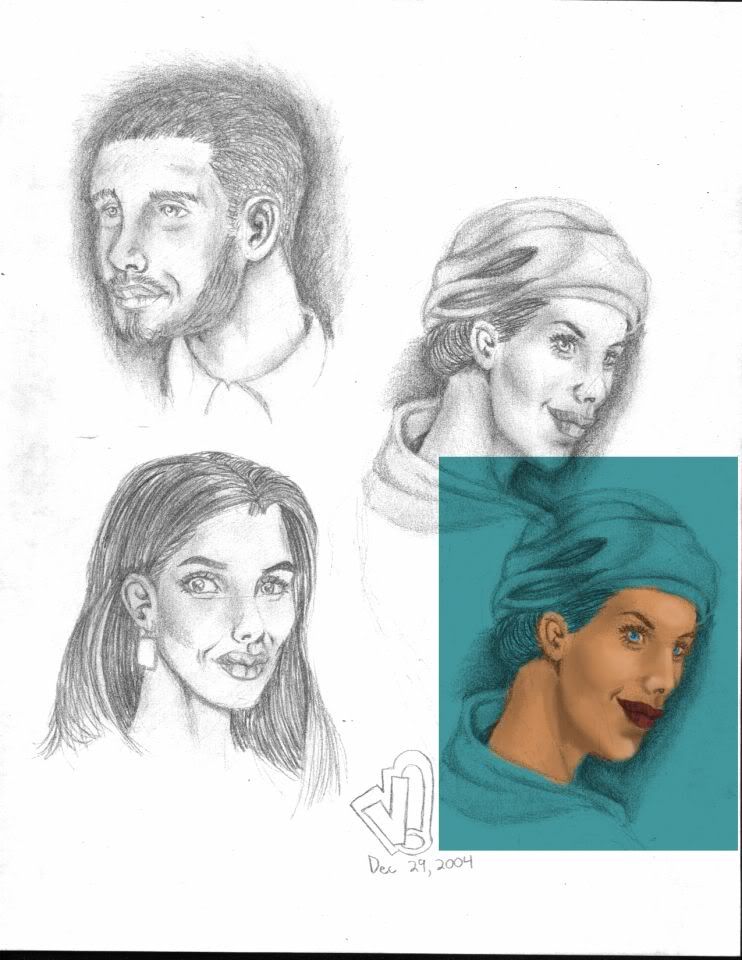 Here is a close up of a little colr study that I made using painter 9.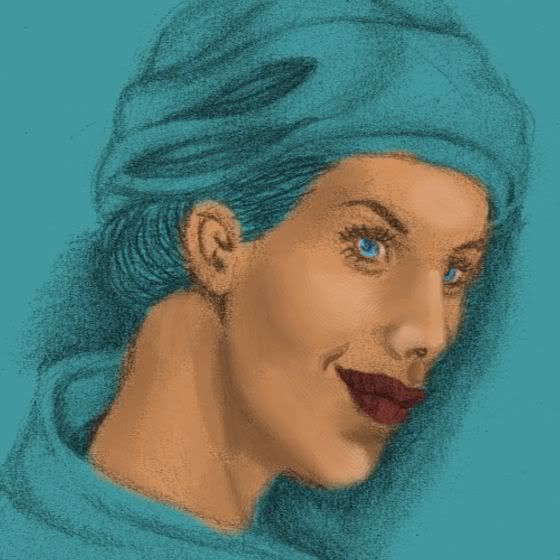 Here is a fairly quick sketch of Tsunade from Naruto. I know that the proportions are jacked up but it was fun drawing this character.